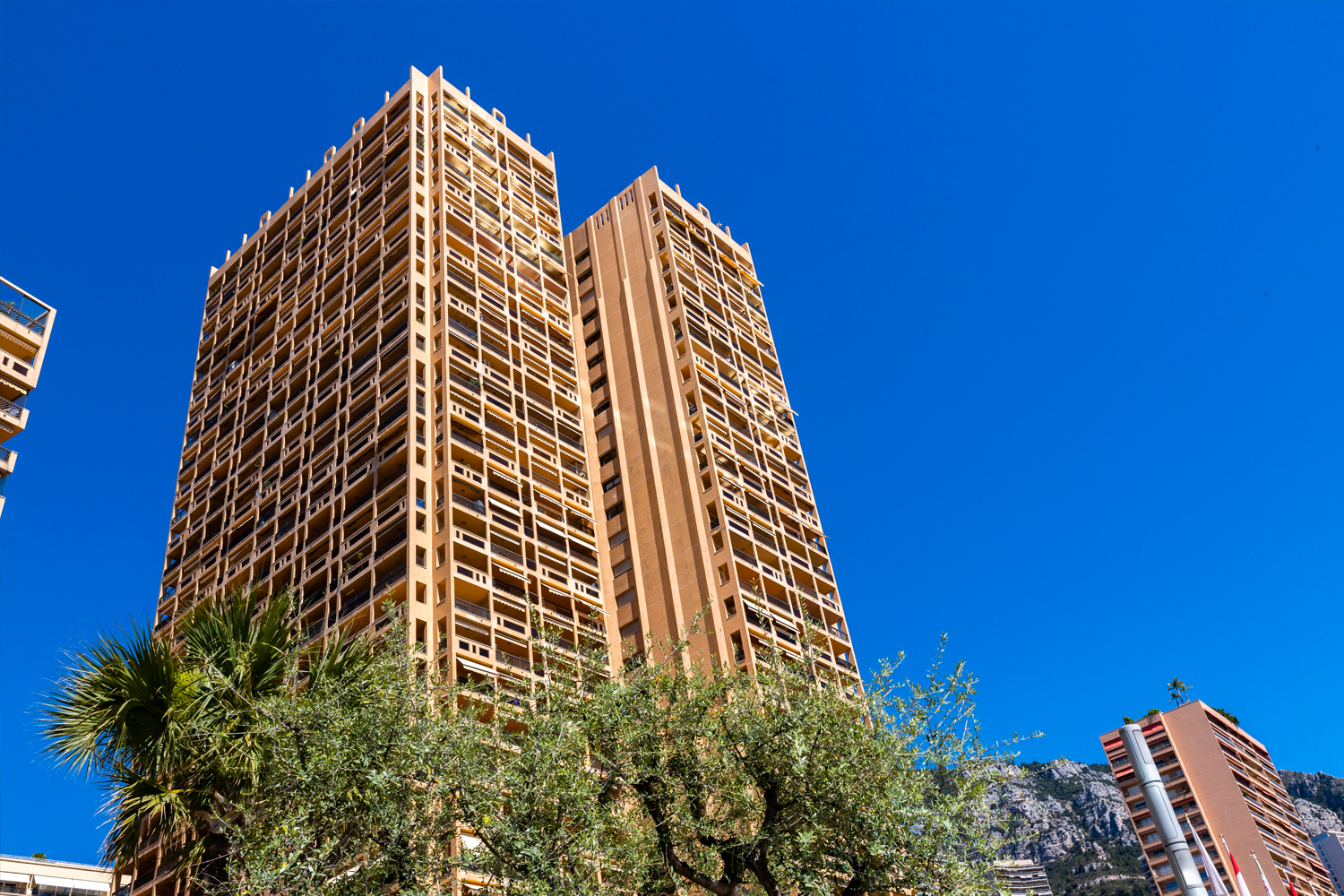 The Columbia Palace is located on Princess Grace Avenue, at the foot of Monte-Carlo, one of the most sought-after locations in the world. It is just a short distance from the Mediterranean Sea, situated in the midst of a residential area that is currently undergoing a renewal process.
The building spans across 33 floors and offers residences with living areas that range from 80 to 360 square meters. The apartments come in different sizes, ranging from 2 to 4 rooms, as well as duplex villas. The apartments that face the east come with spacious loggias, allowing residents to fully enjoy over 300 days of sunshine each year. Additionally, each residence includes a parking space, with the option for an electric charging station and a cellar.
The rental complex is exclusively managed by the Centre Immobilier Pastor agency.
The Michel Pastor Group's exclusive program « La Conciergerie » provides a range of services to all its guests.
This program not only helps manage daily tasks but also enables you to experience exceptional moments with complete peace of mind. La Conciergerie provides privileged access to over a hundred quality service providers across ten different sectors of activity, carefully chosen with the highest standards. With the support of a multilingual team, La Conciergerie caters to all your needs round-the-clock, throughout the year, offering bespoke services to meet your expectations.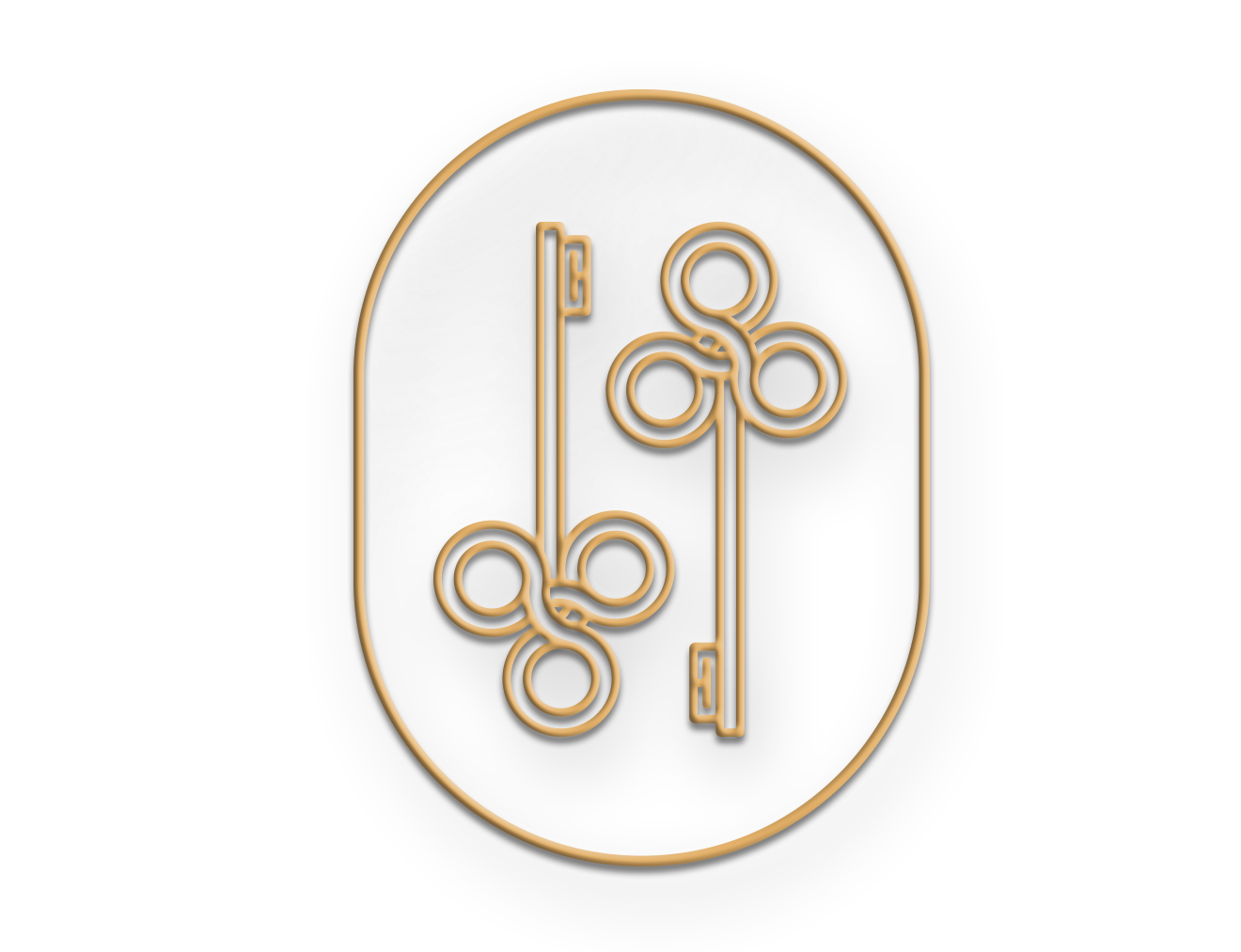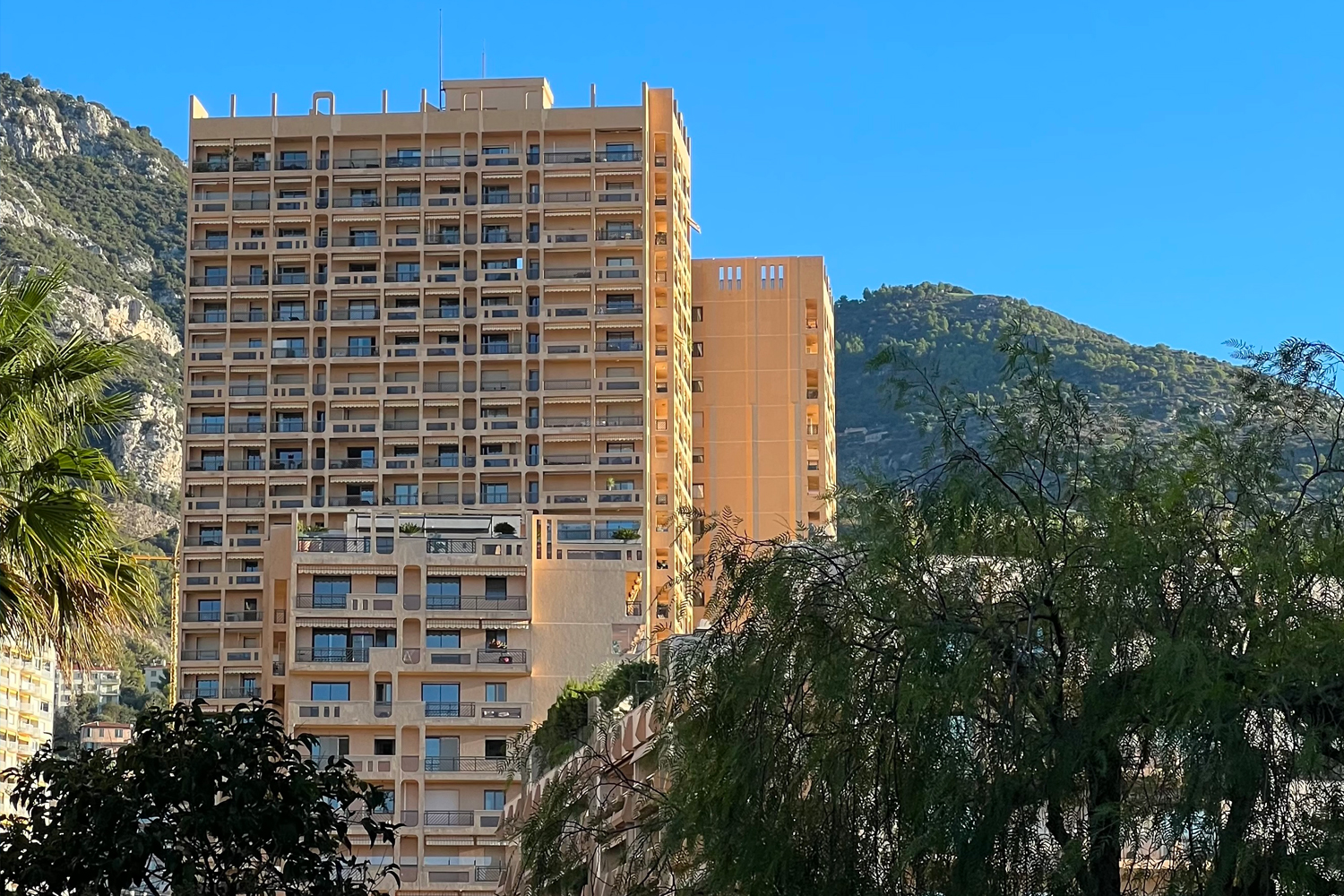 For a long time, the Michel Pastor Group has been dedicated to creating and executing a development strategy that reduces the environmental effects of its operations.
This condition is fundamental to ensuring that every construction or renovation project is implemented sustainably and that all of our activities are coordinated accordingly.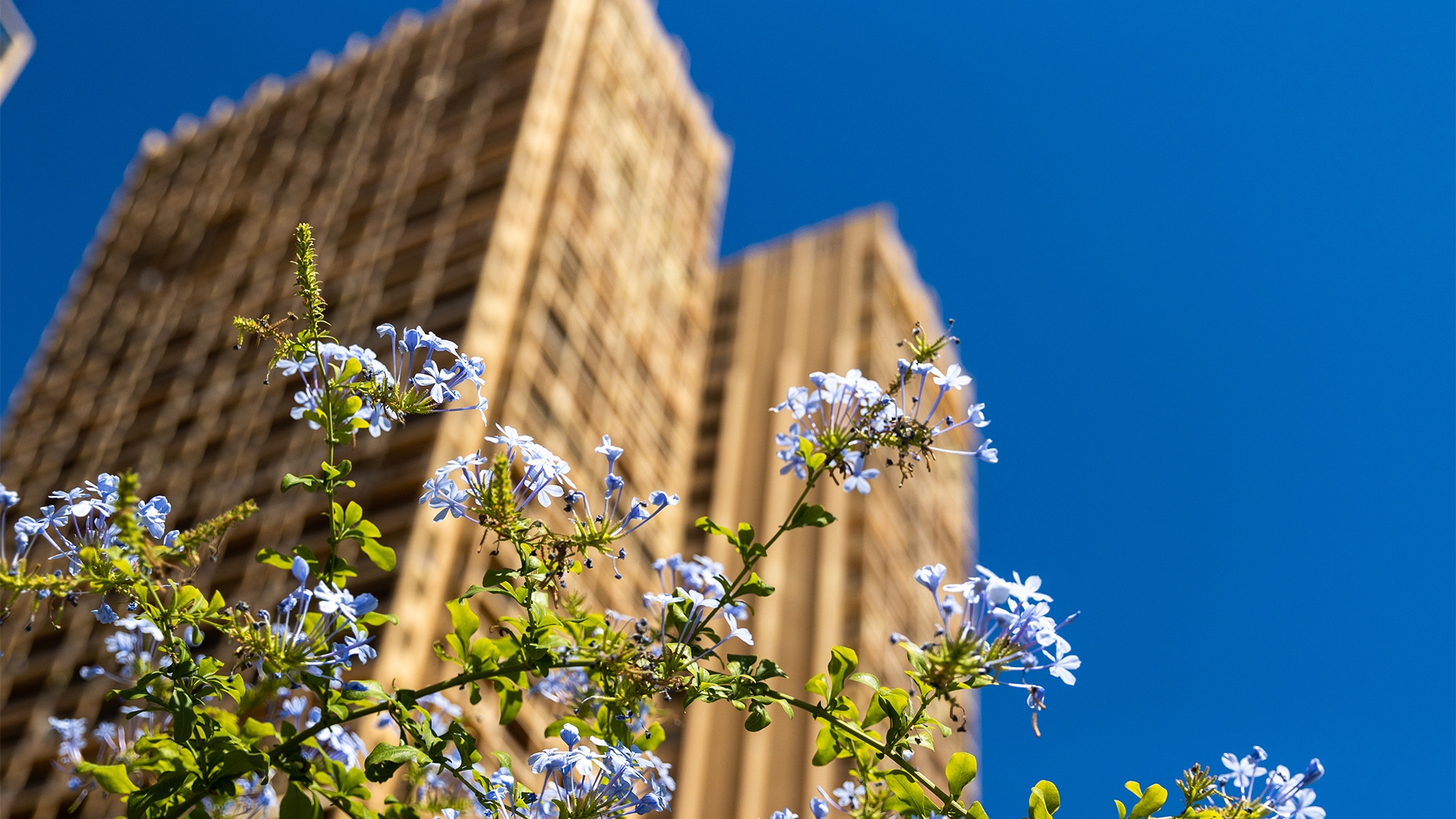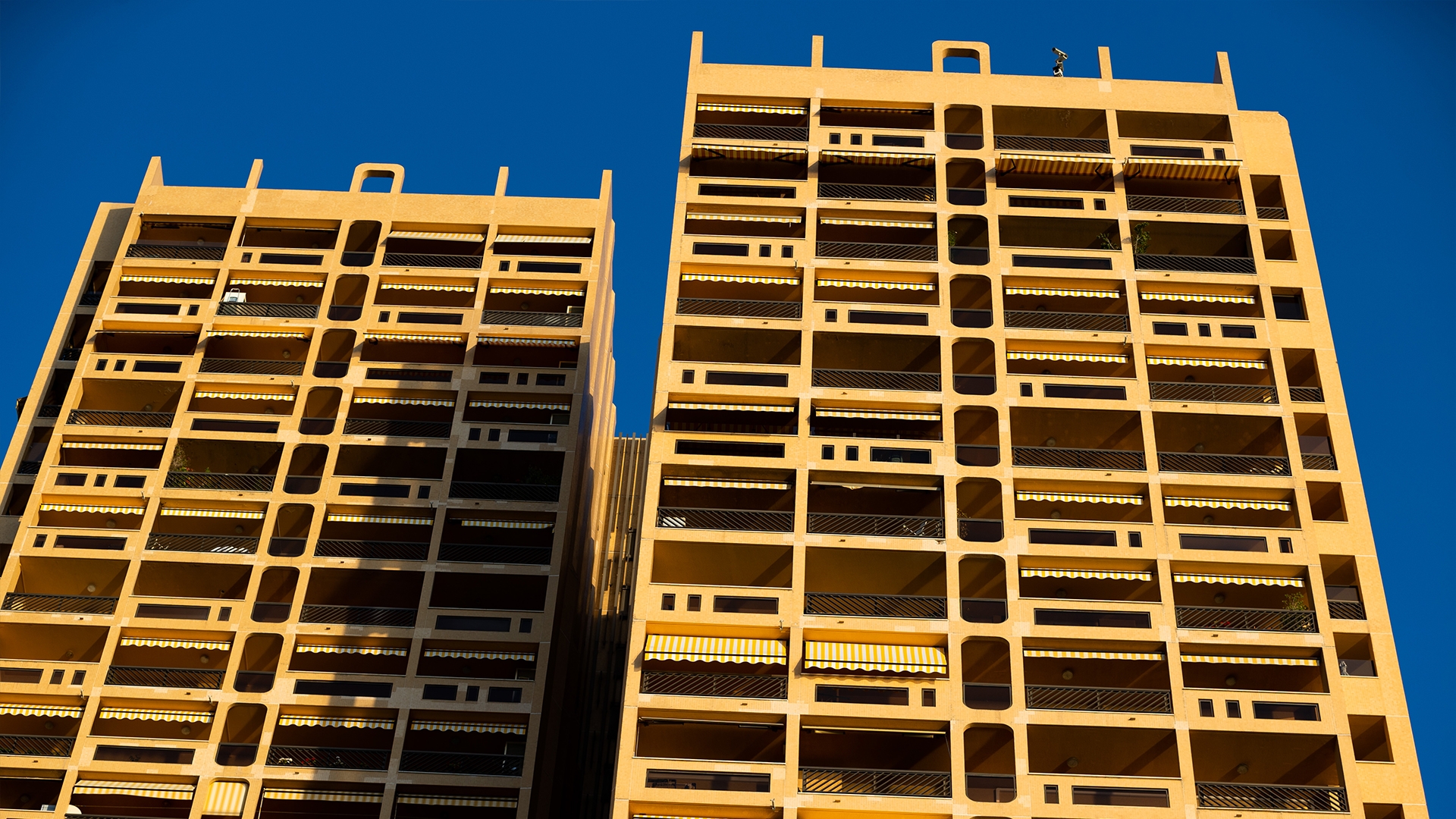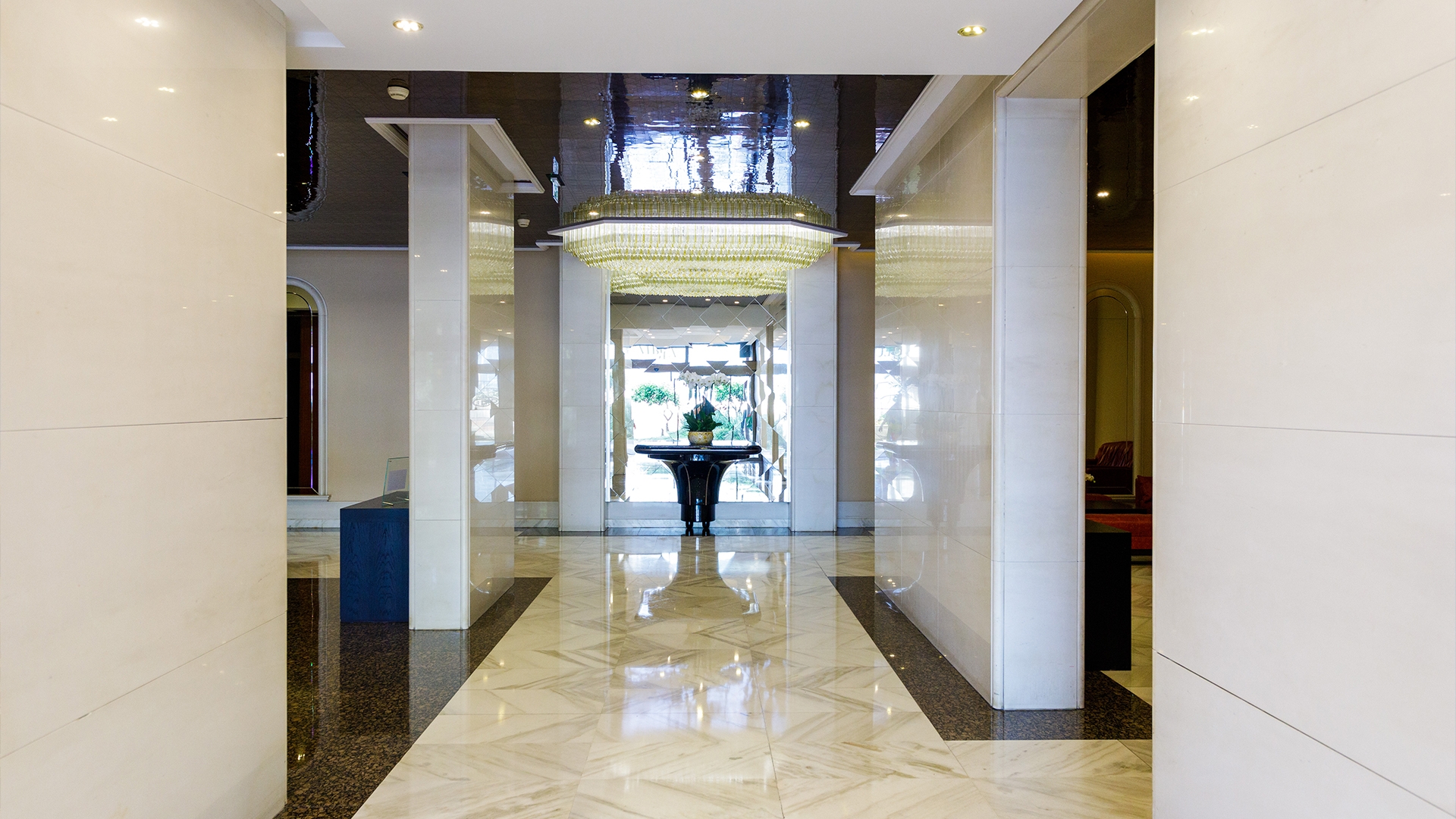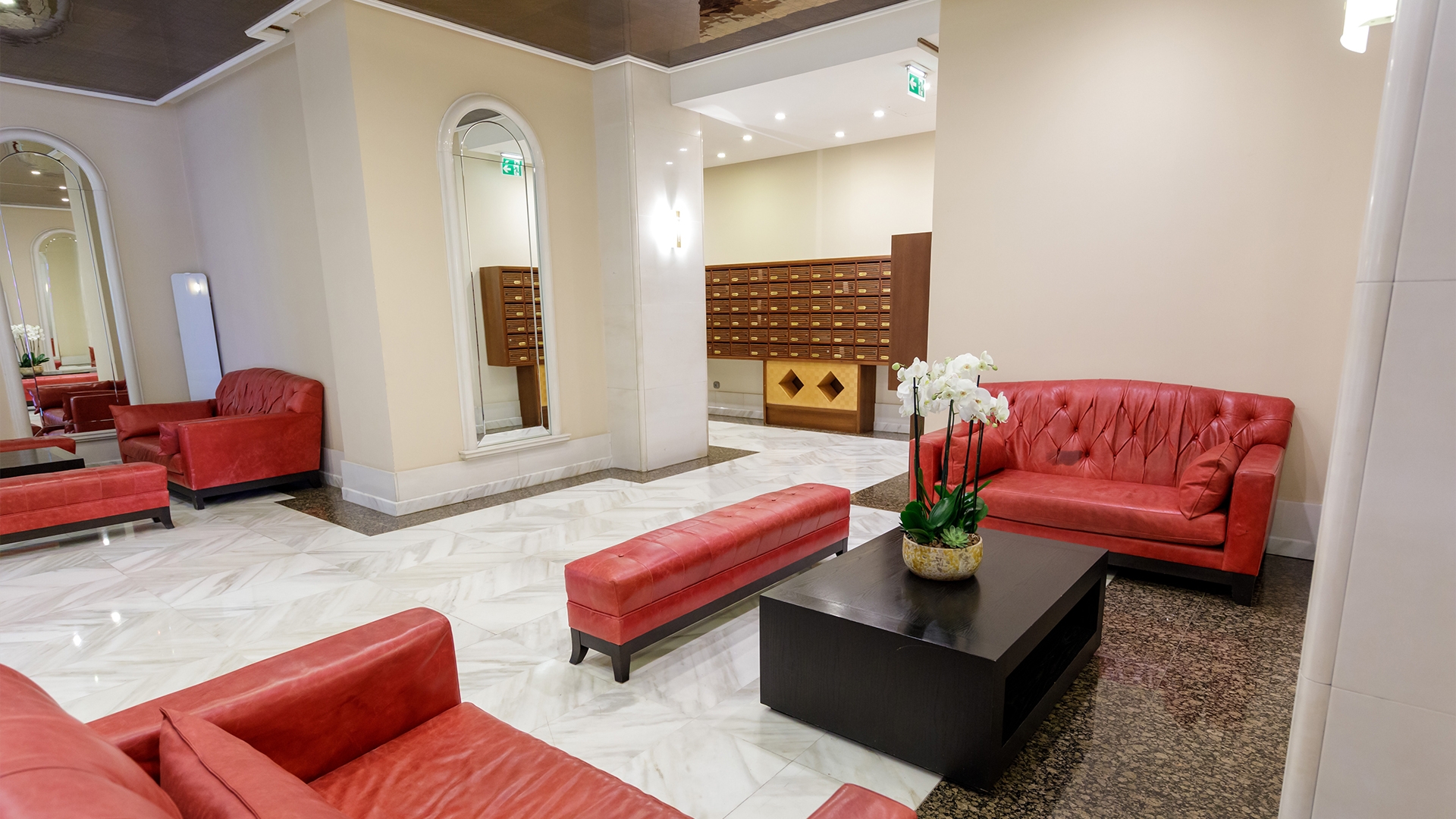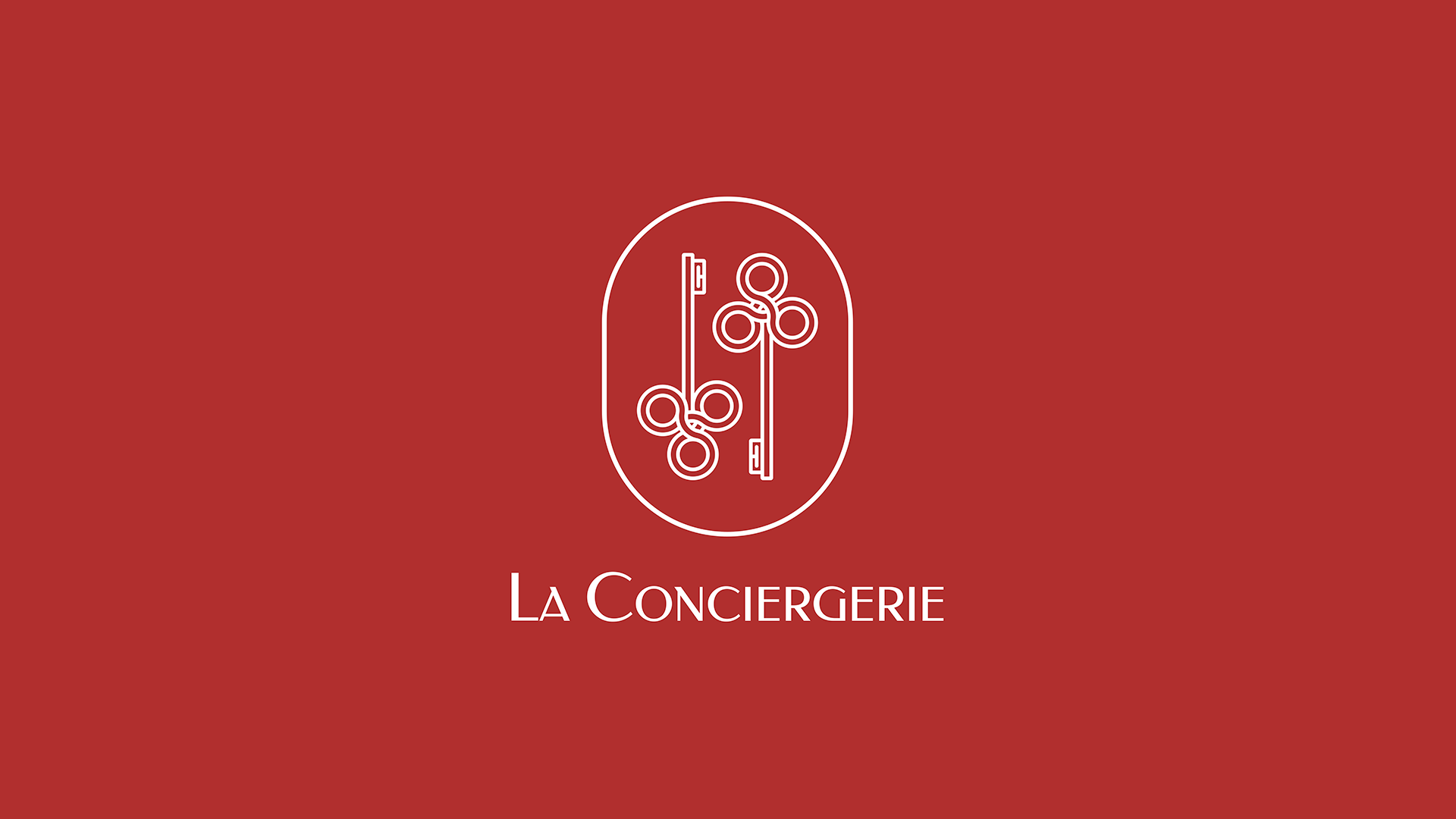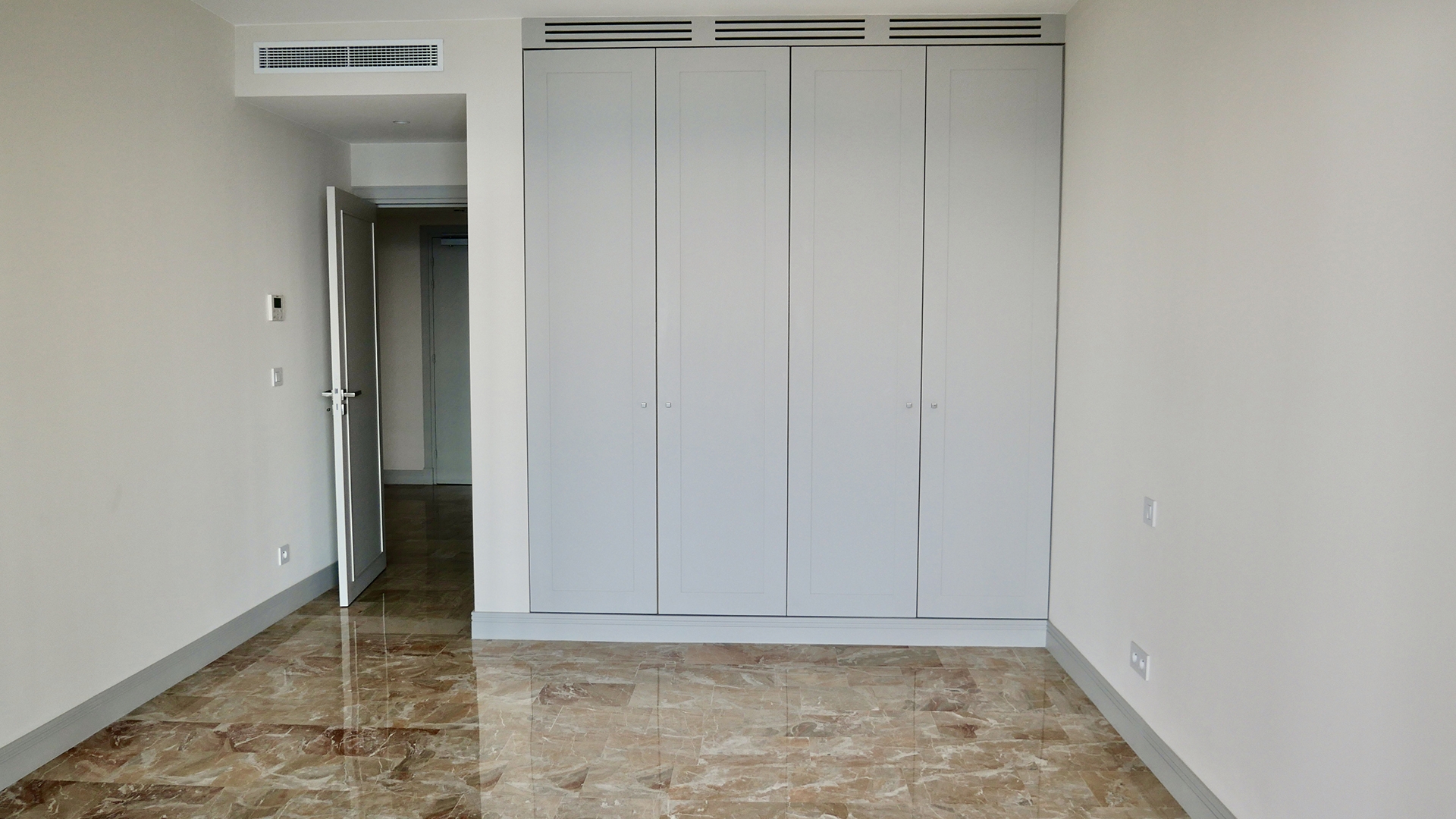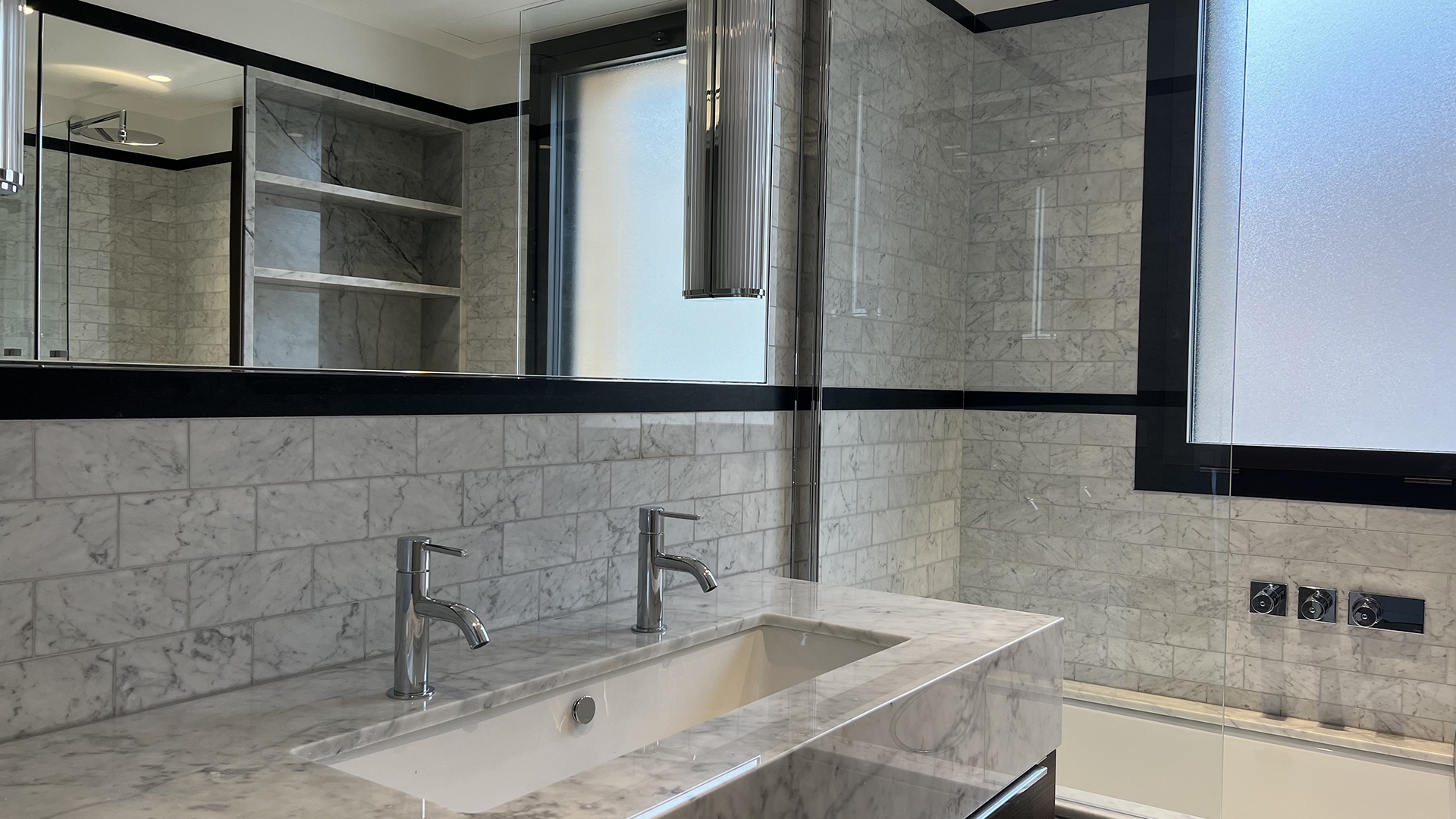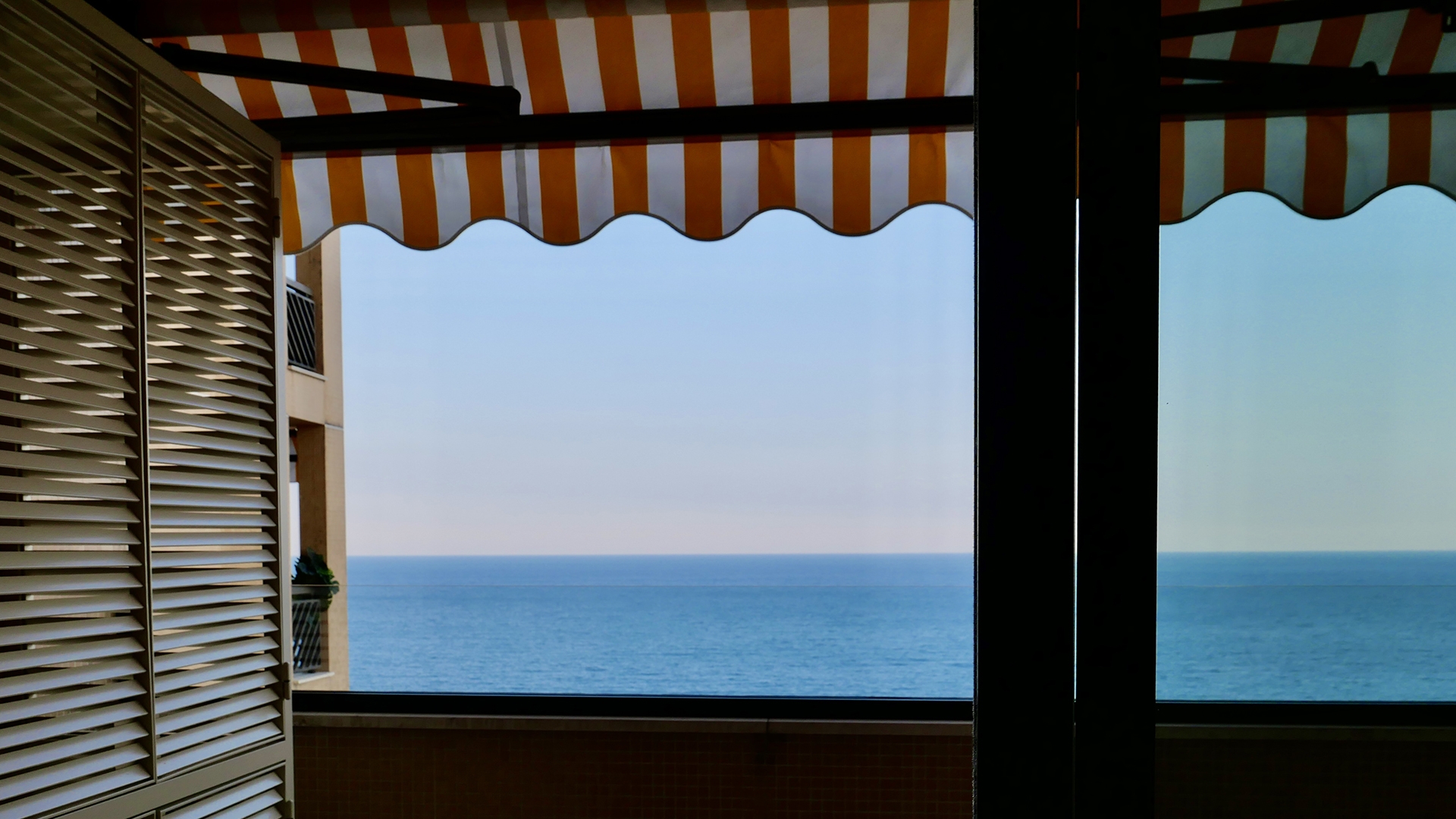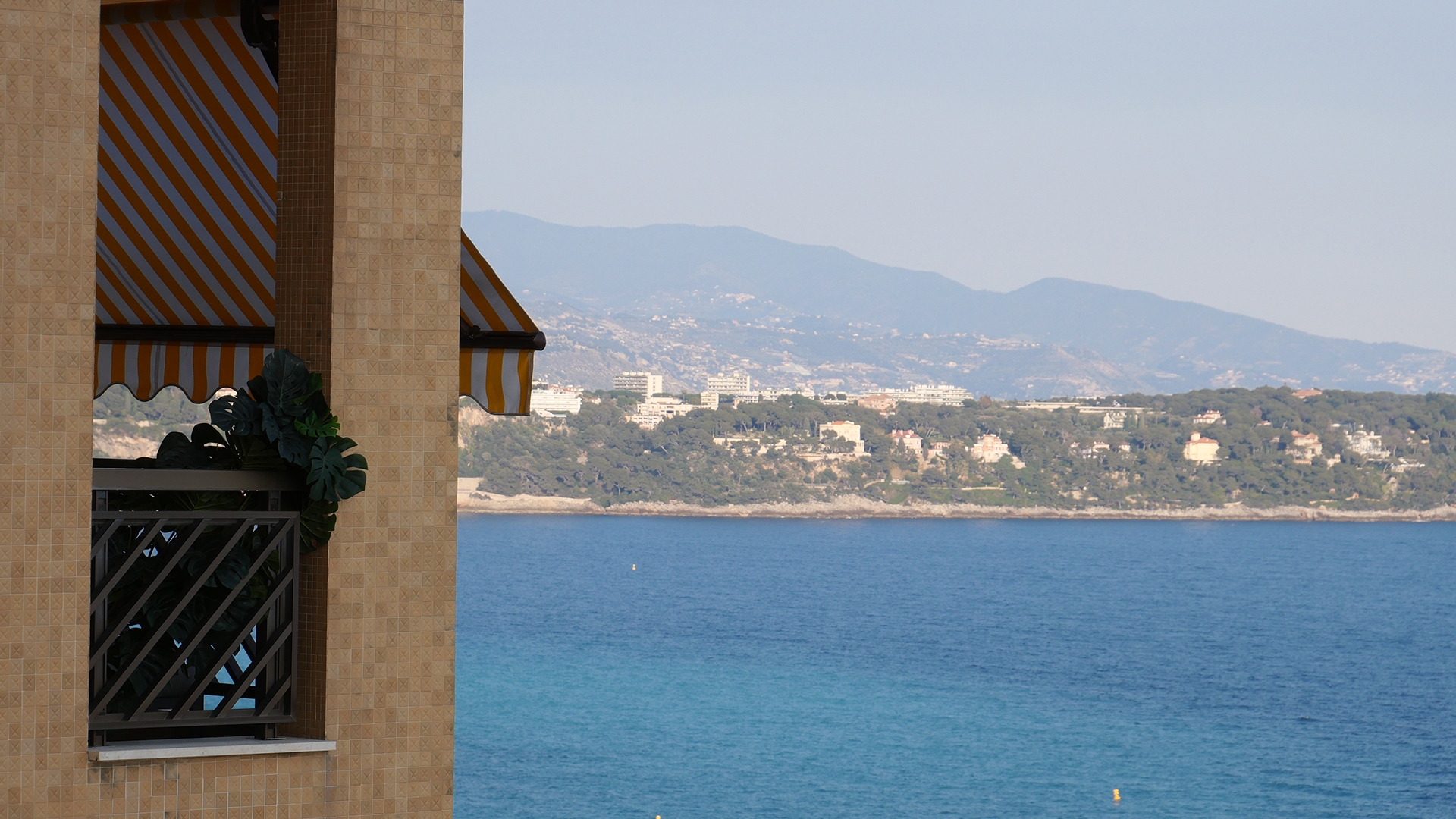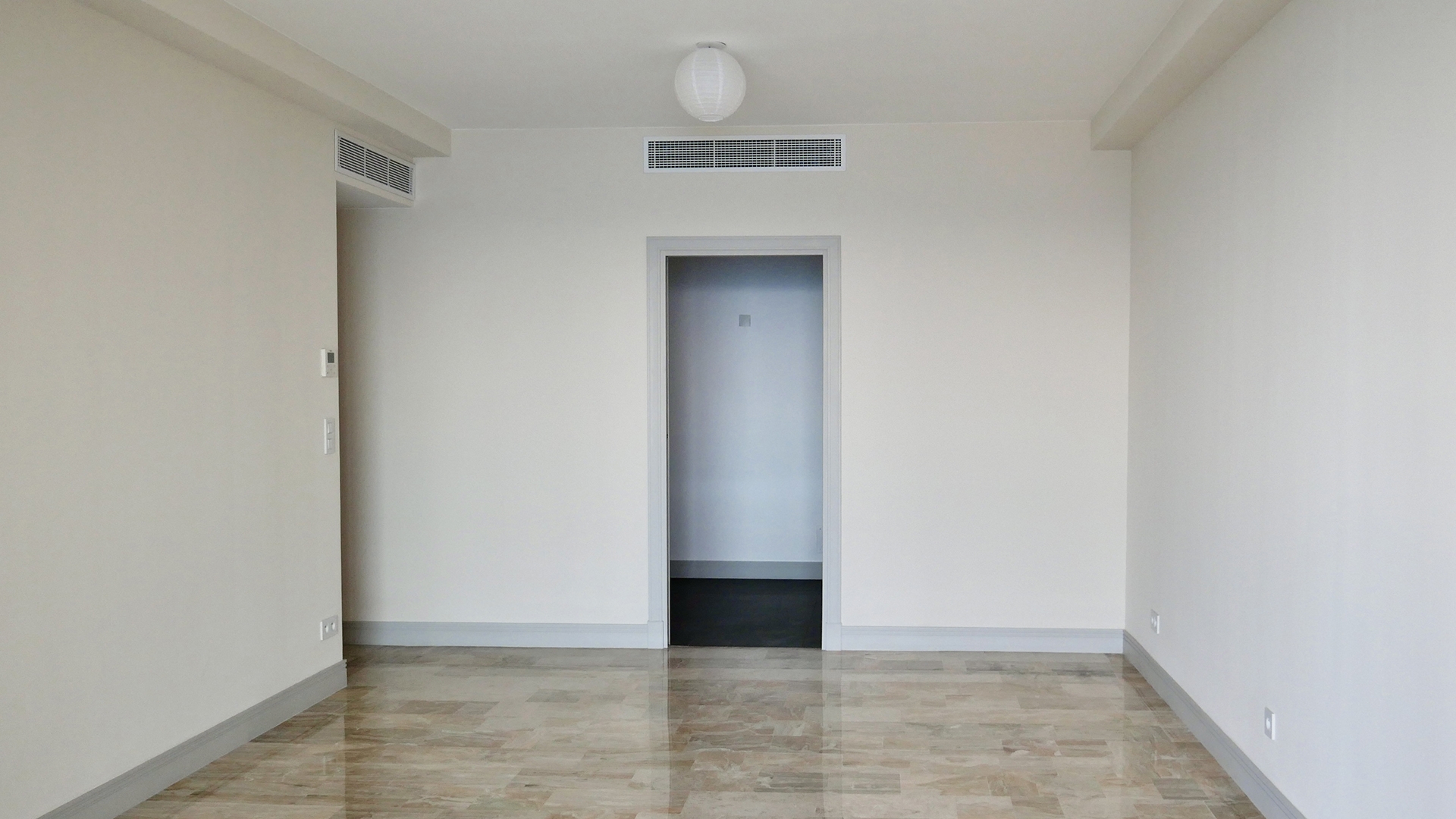 Columbia Palace, 11 avenue Princesse Grace, 98000 Monaco
High-end residences, ranging from 2 to 4 rooms, spread over 33 levels.
The central walkway of the Columbia Palace entrance hall.
The waiting room on the ground floor.
Concierge service available 24/7.
Contemporary ergonomics and comfort.
Bathroom: clarity, style, and elegance.
All our residences benefit from a renovation program.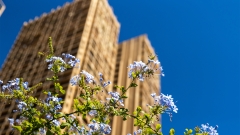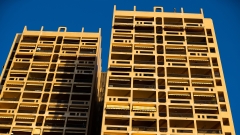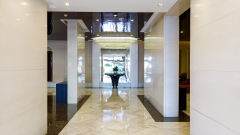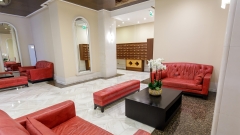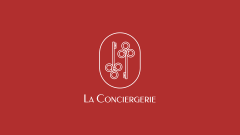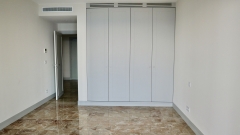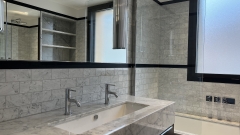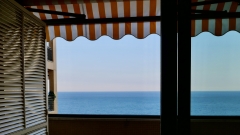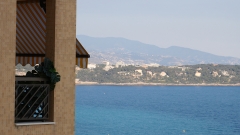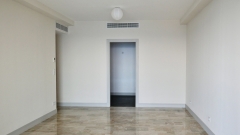 La Conciergerie
11, avenue Princesse Grace
98000 Monaco
Tel. : +377 93 50 26 14
Mobile : +33 6 43 91 67 28
Email : columbia@cip.mc